CONTACT US
Tail wags and high fives!
Please send us a note, or give us a call, to arrange a Temperament assessment.
Prior to joining us for Daycare or a Class, all dogs must have a Temperament Assessment at $20 plus hst. Our trainers take the time to observe, evaluate and interact with each pup, learning more about their personalities and preferences. We want to be sure all dogs can safely and seamlessly join the pack.
Grooming reservations are by appointment only, and first time appointments have a little extra time built in so we can learn more about each other first.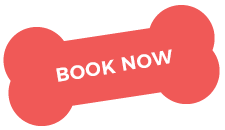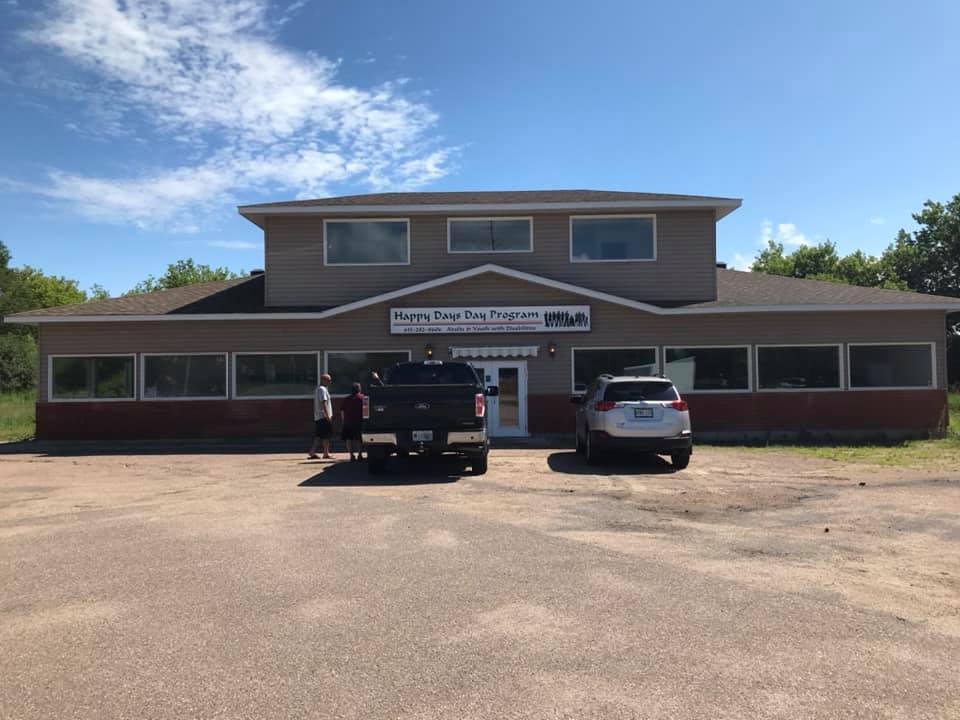 Address
480 Boundary Rd E,
Pembroke ON K8A 6L5
E-mail
vipk9pembroke@gmail.com