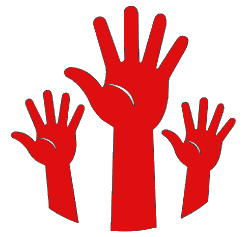 K-9 HQ Volunteer Opportunities
Volunteering
We have opportunities for those who would like to volunteer on evenings and weekends as handlers for our service dogs during training classes and outings. Please contact Debbie Hobbs at pawpackleader@gmail.com for more information.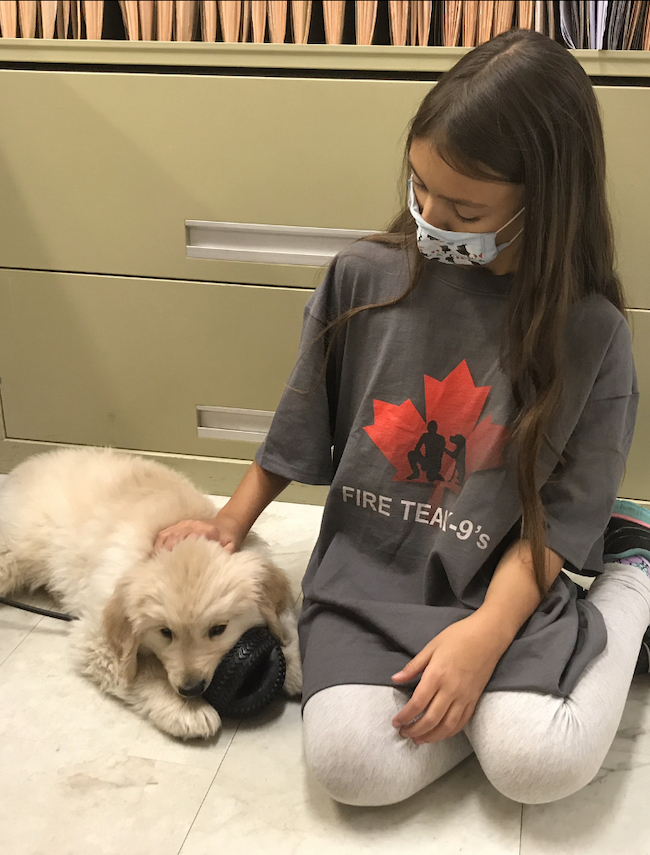 Secondary School Co-op Placements
This high school credit program allows students to gain experience in the workplace. A co-op placement with us will give students an insight about dog behaviours, an introduction to training, and general business knowledge. Students have the opportunity to see groomers at work, may assist in reception, and are welcome to attend training classes in the evening or on the weekend. A wonderful opportunity for students considering a future career working with animals.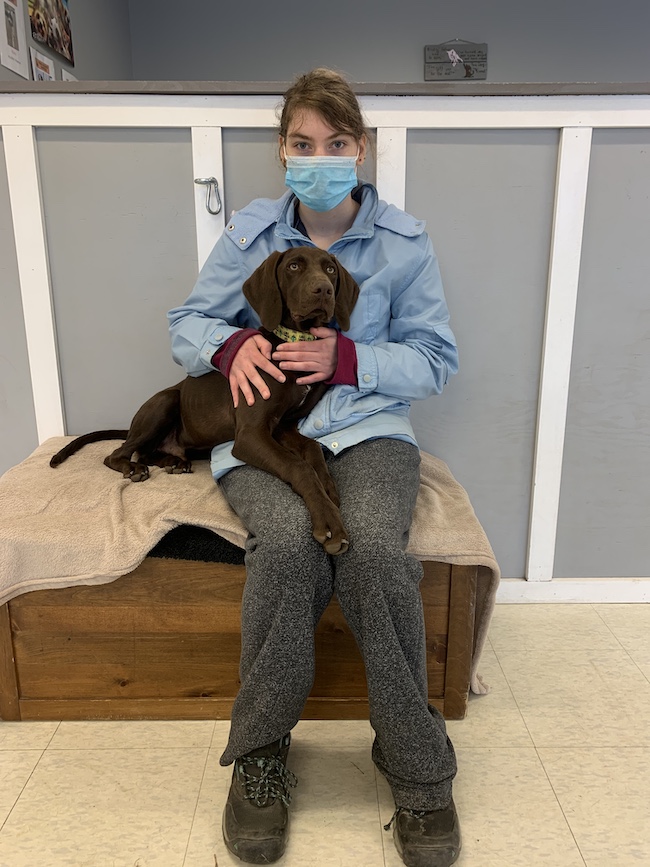 Student Trainer Program
Our Student Trainer Program is a hands-on educational program that gives individuals the tools and knowledge to become a trainer within our facility. You will complete each of our training classes and become a Student Handler after passing our Basic Obedience Exam. After further training under the mentorship of an instructor, you will become a Student Trainer in which you will prepare and conduct classes from beginning to end, demonstration your knowledge, skills, and time management.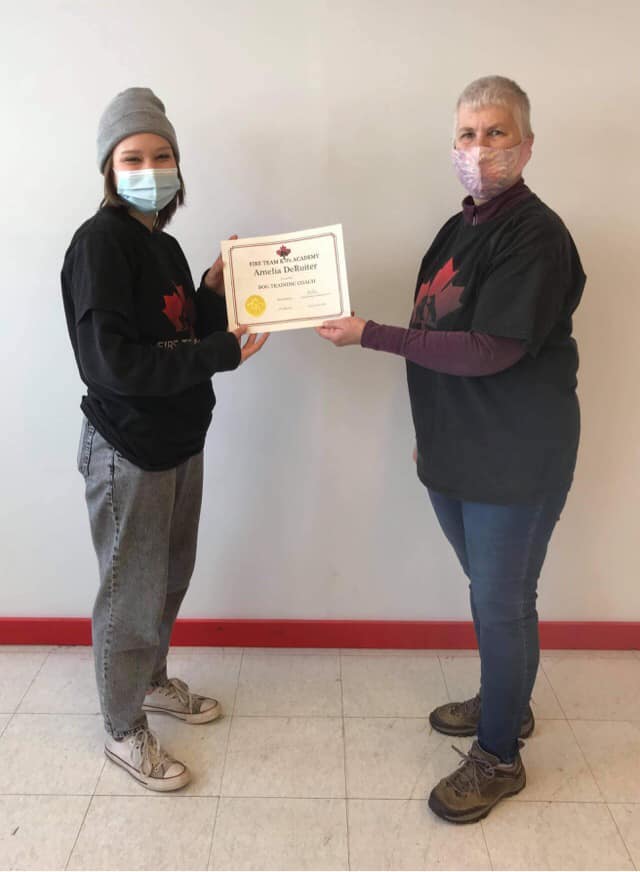 Foster Families
We are always seeking new foster families for our growing service dog family recruits. Our fosters can be individuals or families of any shape and size in a variety of living arrangements. Foster families take part in the growth and development of our service dogs while they train to become certified service dogs. Our dogs are rotated after achieving each new level, typically every 2-3 months. We provide the pup, meal plans, toys, and everything required to help further them along in their journey. You will also receive a home program guide and a journal to keep them up to date with the required skills. You provide a loving home, attend training classes and workshops, and assist in shaping the dog that will have a huge impact on the life of an individual.