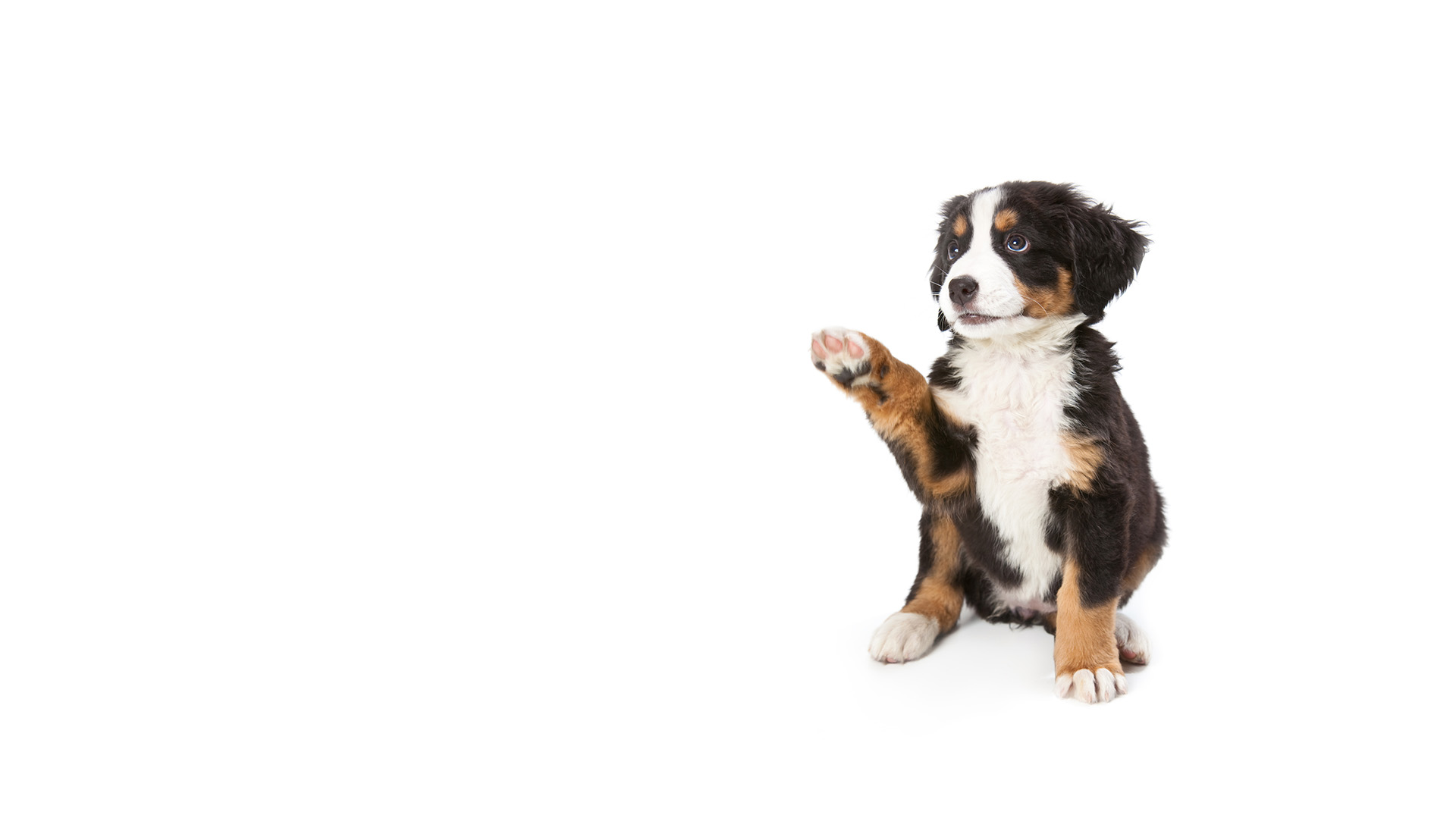 Polite Puppy
This course is designed for pups between 10 weeks to 5 months. Basic skills covered during the 6 weeks will include sit, short wait, come, recall and leave it.  Manners will include go pee, enough (To quiet a barking pup), off (To stop jumping) , Relaxing in a soft side and how to wait for attention to be given to them.  Socialization is a structured/controlled play. This allows pups to learn how to play well in a small pack.
$150.00+HST for this 6 week course.
Junior K9
This 6 week course is designed for pups from 5 up to 9 months of age. Enhancing basic skills and teaching pups how to gain confidence through skill building is our goal. Structured socialization is given throughout the course enabling pups to play well in a pack.
$150.00+HST for this 6 week course.
Basic Obedience Level One 
This course offers Basic commands for all ages of dogs or dogs who have completed our polite puppy and junior K9 courses. This course offers lots of team building exercises as well as a final exam on week 6.
$150.00+HST for this 6 week course.
Intermediate Obedience
Our intermediate obedience course offers fine tuning to those skills taught in our Basic Obedience level one course. As well as introducing the idea of targeting and tight heel work, while keeping your dog engaged with your every move.
$175.00+HST for this 6 week course.
Advanced Obedience- The K9 Confidence Course 
This course builds the confidence between you and your canine partner. Allowing for a relationship to develop based on a foundation of trust. Allowing you to be confident in each other and the community confident in you!
$175+HST for this 6 week course