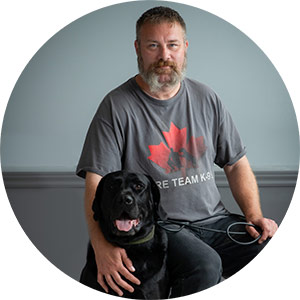 Jeff Hinch
President
After serving more than 20 years with the Canadian Army, that included 5 tours of duty I finally had to come to terms with physical and mental injuries. By being introduced to service dogs through training, I discovered what I was meant to do. With the support of my wife Jen and two sons, I became a certified Dog Trainer and Instructor. We established Fire team K-9's to help veterans and first responders. I am very proud of our dogs and the impact they have had.
To provide dogs to more veterans, Fire Team K-9's Inc. opened K-9 Headquarters in 2020. K-9 Headquarters offers Dog Training, grooming and doggy daycare. All proceeds from K-9 Headquarters go into the service dog program. We have a dedicated staff, team of trainers and volunteers that work endlessly to help fulfill the mission. As well as training service dogs, I instruct courses in scent detection, tracking, all levels of obedience, and specialize in behavior modification.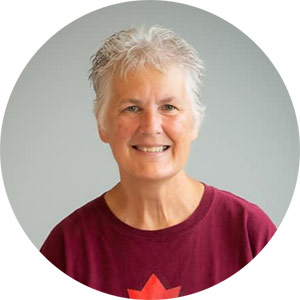 Debbie Hobbs
Vice President, Fire Team K-9s
As a valley girl who grew up on a small hobby farm, my chores started at a young age with the responsibility of feeding and caring for our ponies, calves and of course pups.
I first met Nancy and Jeff in August of 2019 when I applied to be a foster handler with Fire Team K-9's. My adventure began when I started working with my first foster dog Annie. She changed my life forever. Moving forward, I was mentored under Nancy and Jeff to first become a dog handler, then a trainer coach and finally a training instructor.
Another role I play is "Student Pack Leader". I am responsible for student volunteers who are working towards their community hours, guiding and expanding their knowledge in our doggy world.  This program has been very successful in achieving some very proud moments as I see my students become extremely confident dog handlers and even continuing past the completion of their student handler hours to becoming training coaches.
I have been with Fire Team K-9's since August 2019.  I have witnessed the initial beginnings of the K-9 Headquarters, I have advanced my knowledge of dog training while continuing to foster and handle Service Dogs.  I continue to work with the service dogs and their human partners and instruct the Polite Puppy course and the Jr K9 Confidence course with the training academy.
Pick a favourite, impossible but I must share one lasting impression.  The feeling I had during the last few visits with my stepdad and having Annie by my side gave me the true meaning and purpose in life.  A Fire Team K-9 partner has your back.
Certificates Include:
Dog Handler
Trainer Coach
Training Instructor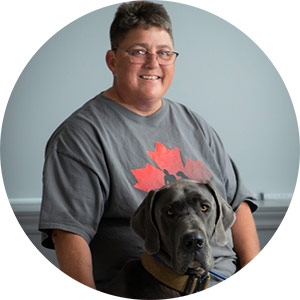 Nancy Berube
In Memoriam
Oct 8th 1969-Sept 22nd 2020
Nancy Berube was a Veteran of the Canadian Forces, a service dog recipient, founding member and Vice President of Fire Team K-9's Inc, and a Dog Trainer Instructor. Nancy understood firsthand the incredible impact a service dog can have. Nancy's own dog, Professor Plum, gave her the independence and drive to help others. She dedicated herself to Fire Team K-9's and it's mission with loyalty, integrity, and determination. Fire Team K-9's is will never forget her work and will honor her memory by continuing to help the community. Nancy Berube is missed every day.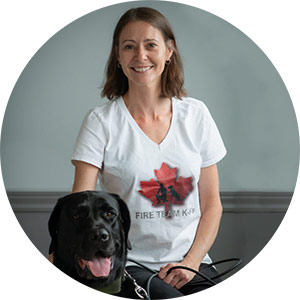 Jen Hinch
Director of Operations
Dogs have always been a part of my life.  Over the years I have received training from several instructors and studied dog behaviour, biology, and training.  My husband Jeff and I established roots in the Ottawa Valley over 20 years ago and have two sons.  As a military family, I understand the importance of taking care of our troops and the challenges, rewards, and pride of a military lifestyle.  Service dogs make a huge impact in the lives of their handlers.  After witnessing the life changing impact a service dog can have, we knew our mission was to help others.  Fire Team K-9's Inc. was established to provide service dogs to veterans and first responders to help them regain independence and purpose.  As Director of Operations, I am your point of contact for applications and inquiries.  I am always happy to help and only a call or a text away.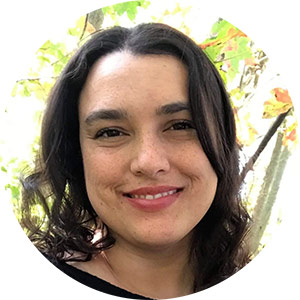 Stephanie Churm
Manager, K-9 Headquarters 
I joined K-9 Headquarters in August 2020 after moving to Pembroke from Oakville, Ontario. I came with 15 years of experience in the pet industry, from a short stint as a veterinary assistant at a clinic specializing in exotic and zoo animals, to managing a high-end dog grooming salon and boutique. Between those positions, I spent a wonderful decade working in a busy Burlington pet store, caring for a wide variety of pets and animals, from the basic to the more exotic such as hedgehogs and sugar gliders. My specialty was always the reptiles and aquatics and I quickly became the head of those departments, working my way up to becoming the store manager for several years.
When I'm not at the K-9 Headquarters, I enjoy hanging out with my two kids, walking my dogs (a hound cross and a retriever/collie cross), reading, archery, gardening, and helping my husband tend to the hundreds of plants that make up our home-based plant business.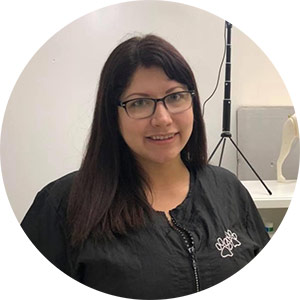 Lori Ore
Groomer
I have been working with dogs for 15+ years and since then, it has been passion of mine to care for their health, beauty and well-being. In 2005, I started a full-time job at Petsmart as a dog bather where I became safety-certified and bathe different breeds of dogs. At Petsmart's Grooming Academy, I attended classes where I learned basic dog anatomy and had in-salon training where I learned to use grooming tools & how to groom specific breeds & styles. This led to an amazing career in dog grooming and I've had the amazing opportunity of working alongside talented and experienced dog groomers; 7 years in the United States and 8 years in Canada.
I also worked as a dog groomer while attending university full-time in Manitoba, Canada. I graduated with a Fine Arts degree which really inspired my grooming skills. I have an artistic eye to drive myself to be an exceptional and professional dog groomer. Over the years, I have maintained my continued education and interest in dog grooming by traveling to grooming trade shows, seminars and workshops.
Working with dogs has brought me so much happiness. I care for them as if they were my very own and I cherish the time we spend together in the grooming salon; whether it's during a quick nail trim or a full groom. Being a dog groomer puts me at ease and I couldn't ask for a better job. It is the same feeling I get when I create art. Each pet is a canvas to display my artistic passion and develop the connection that I hold so close to my heart.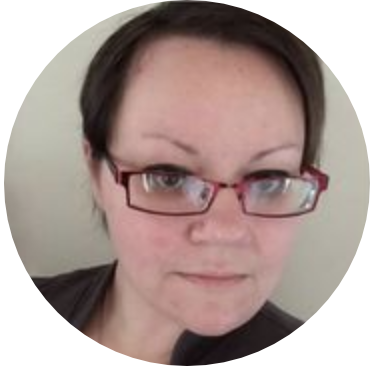 Kat Forder
Groomer, Marketing 
Kat is a Valley Gal from a military family.  As a groomer at K-9HQ she brings more than 12 years in the animal care industry.  She is a Fear-Free Certified Groomer, a member of the Canadian Professional Pet Stylists, a NAVAC Certified Pet Nutritionist, a Certified Canine First Aid & CPR instructor, and a Fire Team K-9's instructor.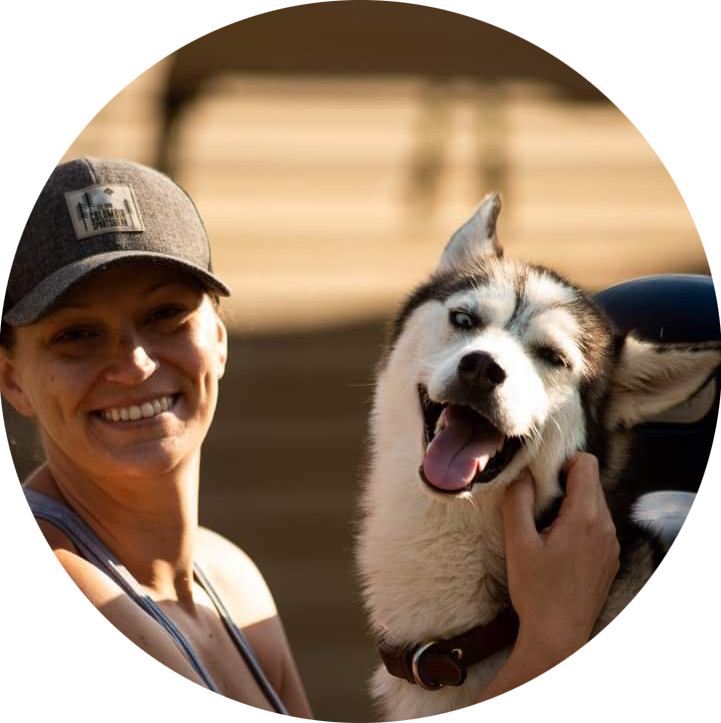 Amanda O'Malley
Daycare Attendant
BIO to come.