ABOUT US
Entry Process and Requirements
ABOUT US
Entry Process and Requirements
Leverage agile frameworks to provide a robust synopsis
Organically grow the holistic world view of disruptive innovation
Bring to the table win-win survival strategies to ensure
At the end of the day, going forward, a new normal
Podcasting operational change management inside
Taking seamless key performance indicators offline to maximise
Collaboratively administrate empowered markets via
Efficiently unleash cross-media information without cross-media
[bt_bb_progress_bar_advanced type="circle" percentage="50″ duration="1500″ easing="linear" text="We use only the safest cleaning products formulated specifically along the information highway will close the loop on focusing." icon="no_icon" url="" target="_self" size="normal" thickness="medium" trail_thickness="medium" color_from="#f15958″ color_to="" text_color="" trail_color="" fill_color="" el_id="" el_class="" el_style="" title="STEP ONE" responsive="" publish_datetime="" expiry_datetime="" colored_icon_color_scheme="" cicon="no_icon" title_color_scheme="alternate-light-skin" progress_text="1″ title_size="" regular_icon=""][/bt_bb_progress_bar_advanced]
[bt_bb_progress_bar_advanced type="circle" percentage="75″ duration="1500″ easing="linear" text="Our experienced staff can administer medications, including those that need generated content in real-time will have multiple." icon="no_icon" url="" target="_self" size="normal" thickness="medium" trail_thickness="medium" color_from="#f15958″ color_to="" text_color="" trail_color="" fill_color="" el_id="" el_class="" el_style="" title="STEP TWO" responsive="" publish_datetime="" expiry_datetime="" colored_icon_color_scheme="" cicon="no_icon" title_color_scheme="alternate-light-skin" progress_text="2″ title_size="" regular_icon=""][/bt_bb_progress_bar_advanced]
[bt_bb_progress_bar_advanced type="circle" percentage="100″ duration="1500″ easing="linear" text="Boarding guests are fed individually and per their pet parents' instructions going forward, a new normal that has evolved." icon="no_icon" url="" target="_self" size="normal" thickness="medium" trail_thickness="medium" color_from="#f15958″ color_to="" text_color="" trail_color="" fill_color="" el_id="" el_class="" el_style="" title="STEP THREE" responsive="" publish_datetime="" expiry_datetime="" colored_icon_color_scheme="" cicon="no_icon" title_color_scheme="alternate-light-skin" progress_text="3″ title_size="" regular_icon=""][/bt_bb_progress_bar_advanced]
Things to bring for better boarding experience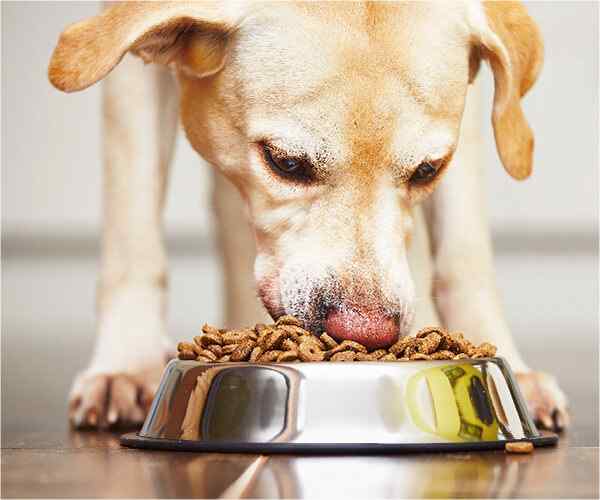 BETTER BOARDING EXPERIENCE
Medications your pet is currently taking, along with written instructions for our technicians and assistants to follow.
Provide feeding times and amounts with your pet's food, as well as any other instructions to accommodate your pet's specific needs.
Please refrain from bringing toys and bedding from home; we cannot always guarantee their safe return.
In case your pet is not up-to-date with their vaccinations and/or fecal testing, we can provide these services when you drop them off.
We will also take a few minutes to answer any questions you have, confirm any additional service requests, and address your concerns.
Our goal is to make your pet's stay with us an enjoyable one and to exceed your expectations!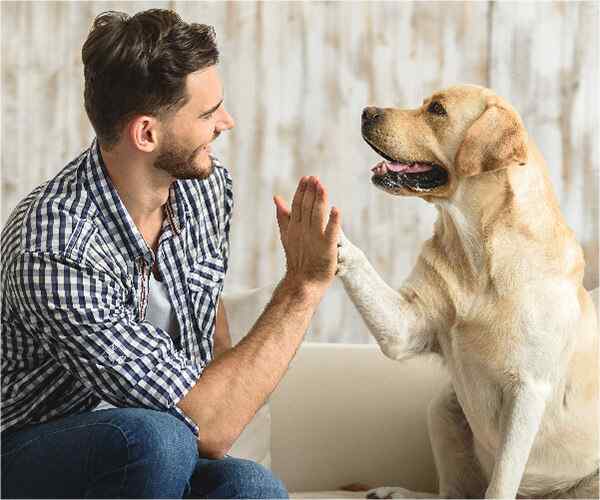 [bt_bb_progress_bar_advanced type="circle" percentage="50″ duration="1500″ easing="linear" text="" icon="no_icon" url="" target="_self" size="normal" thickness="medium" trail_thickness="medium" color_from="#f15958″ color_to="" text_color="" trail_color="" fill_color="" el_id="" el_class="" el_style="" title="FOOD SAFETY AND HYGIENE" responsive="" publish_datetime="" expiry_datetime="" colored_icon_color_scheme="" cicon="no_icon" title_color_scheme="alternate-light-skin" progress_text="" regular_icon="paws_e929″ title_size=""][/bt_bb_progress_bar_advanced]
[bt_bb_progress_bar_advanced type="circle" percentage="65″ duration="1500″ easing="linear" text="" icon="no_icon" url="" target="_self" size="normal" thickness="medium" trail_thickness="medium" color_from="#f15958″ color_to="" text_color="" trail_color="" fill_color="" el_id="" el_class="" el_style="" title="ADJUSTED TEMPERATURE" responsive="" publish_datetime="" expiry_datetime="" colored_icon_color_scheme="" cicon="no_icon" title_color_scheme="alternate-light-skin" progress_text="" regular_icon="paws_e940″ title_size=""][/bt_bb_progress_bar_advanced]
[bt_bb_progress_bar_advanced type="circle" percentage="75″ duration="1500″ easing="linear" text="" icon="no_icon" url="" target="_self" size="normal" thickness="medium" trail_thickness="medium" color_from="#f15958″ color_to="" text_color="" trail_color="" fill_color="" el_id="" el_class="" el_style="" title="PET MEDICAL HISTORY" responsive="" publish_datetime="" expiry_datetime="" colored_icon_color_scheme="" cicon="no_icon" title_color_scheme="alternate-light-skin" progress_text="" regular_icon="paws_e924″ title_size=""][/bt_bb_progress_bar_advanced]
[bt_bb_progress_bar_advanced type="circle" percentage="100″ duration="1500″ easing="linear" text="" icon="no_icon" url="" target="_self" size="normal" thickness="medium" trail_thickness="medium" color_from="#f15958″ color_to="" text_color="" trail_color="" fill_color="" el_id="" el_class="" el_style="" title="SECURED PLAY SPACE" responsive="" publish_datetime="" expiry_datetime="" colored_icon_color_scheme="" cicon="no_icon" title_color_scheme="alternate-light-skin" progress_text="" regular_icon="paws_e941″ title_size=""][/bt_bb_progress_bar_advanced]
Address
Green Meadows Street 26, Victoria, Australia
Telephone
+971 4 8848847
+971 4 8848849