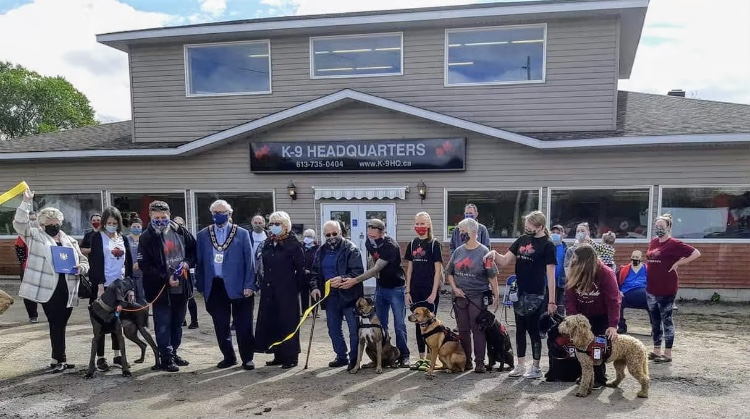 K-9 Headquarters is owned and operated by Fire Team K-9's Inc. The K-9 Headquarters building is your one stop dog shop. Fire Team K-9's Inc. Service Dogs and Monty's Mutts Dog Rescue are located on the second floor. K-9 Headquarters offers DOG GROOMING, DOGGIE DAYCARE, and DOG TRAINING.
Fire Team K-9's is a non-profit corporation. The name is homage to the smallest unit in the Canadian Army. A Fire Team is two soldiers who work together. A service dog is like having a Fire Team partner, "…Because when coming home is a fight you're not issued a Fire Team Partner"
Our mission is to provide dogs, training, awareness, integration, certification and employment in the service dog industry.
As a non-profit corporation we rely on fundraising and donations, and all proceeds from the Headquarters building goes to the service dogs, for veterans, first responders and their dependents.
Fire Team K-9's Inc. is proud to be partnered with Wounded Warriors Canada in our mission to assist veterans across Canada.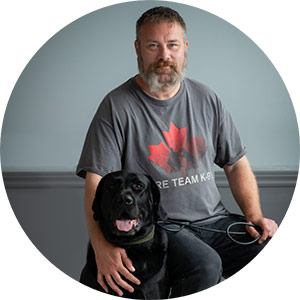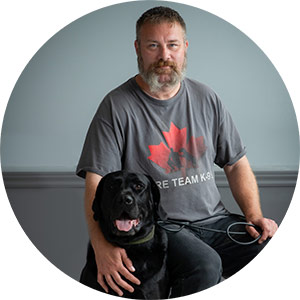 Jeff Hinch- President and Head Trainer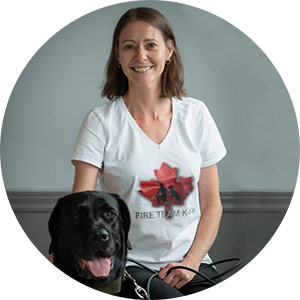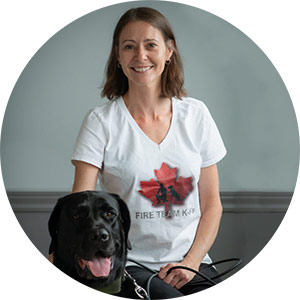 Jennifer Hinch- Director Of Operations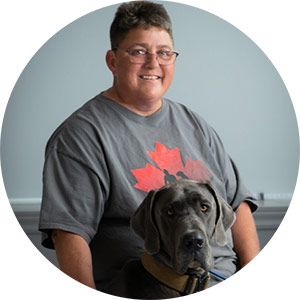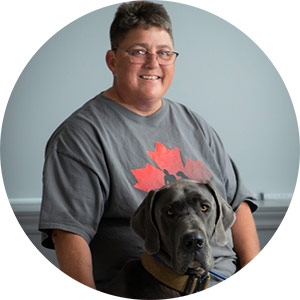 Nancy Berube- Vice President, Director of Animal Welfare, & Training Instructor (October 8th 1969-September 22nd 2020)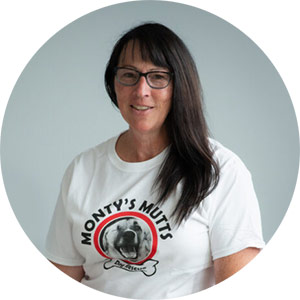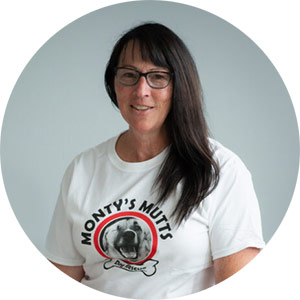 Lisa Cundal- Vice President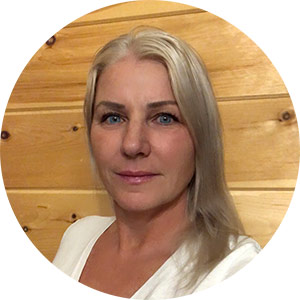 Lauralee Mills- Director Of Enterprise & Trainer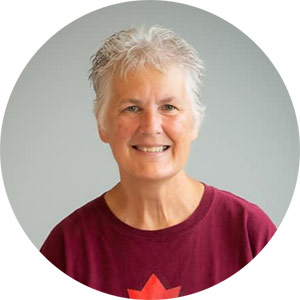 Debbie Hobbs- Head Of Daycare & Training Instructor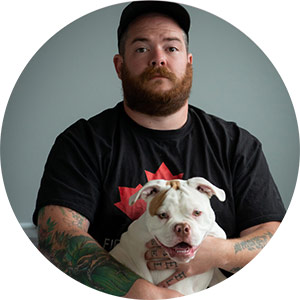 Jeff Matchim- Trainer
Ward Engley- Training Instructor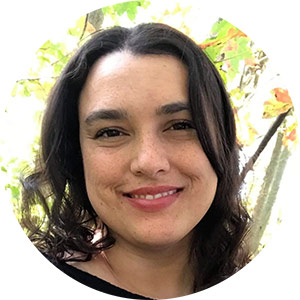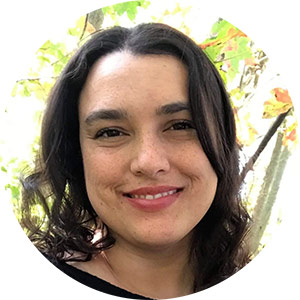 Stephanie Churm- Grooming Assistant and Floor Manager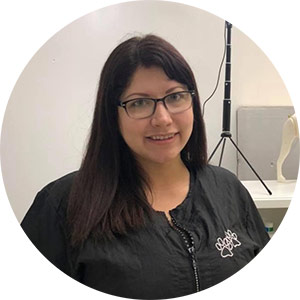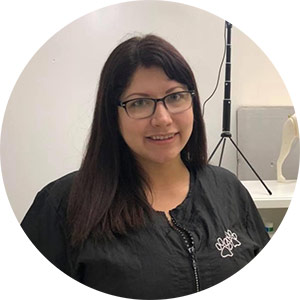 Lori Ore- Head Groomer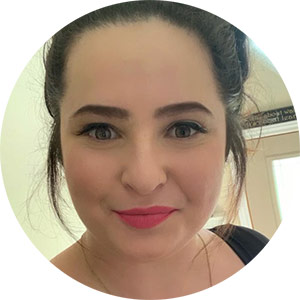 Taylor Eichstaedt- Reception